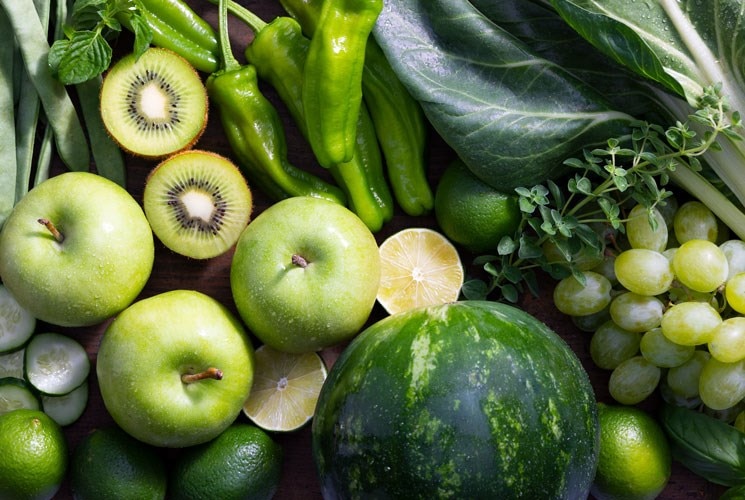 Fresh. Crisp. Nutritious.
TasteLock allows you to adjust humidity levels in your crisper to keep your fruit and vegetables fresh and tasty for longer.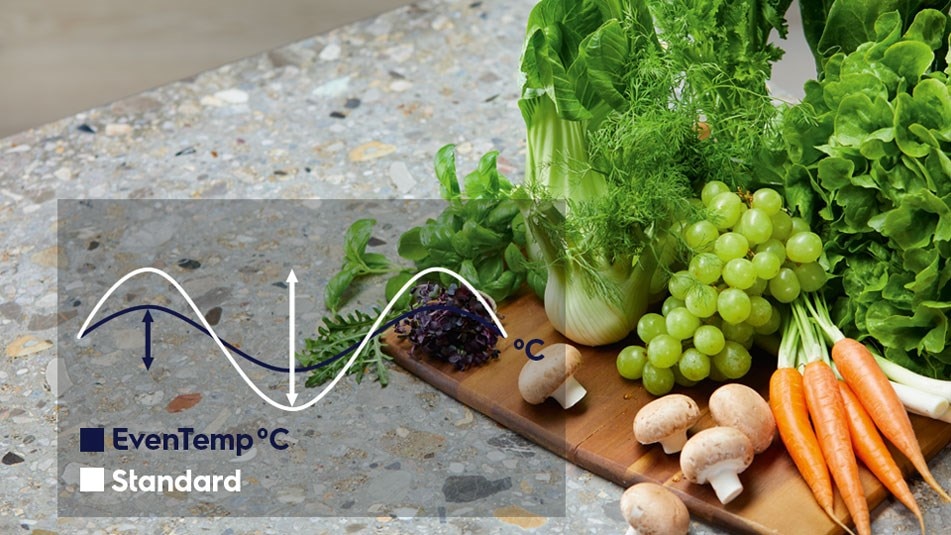 EvenTemp. Tasty food.
EvenTemp keeps your food tasty for longer by minimising temperature fluctuations. By cooling each shelf individually, a consistent temperature is maintained throughout the entire compartment, preserving taste and texture for longer.
Clean, hygienic storage
TasteGuard uses a carbon filter to keep your fridge fresh, hygienic and free from unwanted odours* that can change the taste and smell of your food.
*93.5% reduction in odour tested using protocol GB21551.4-2010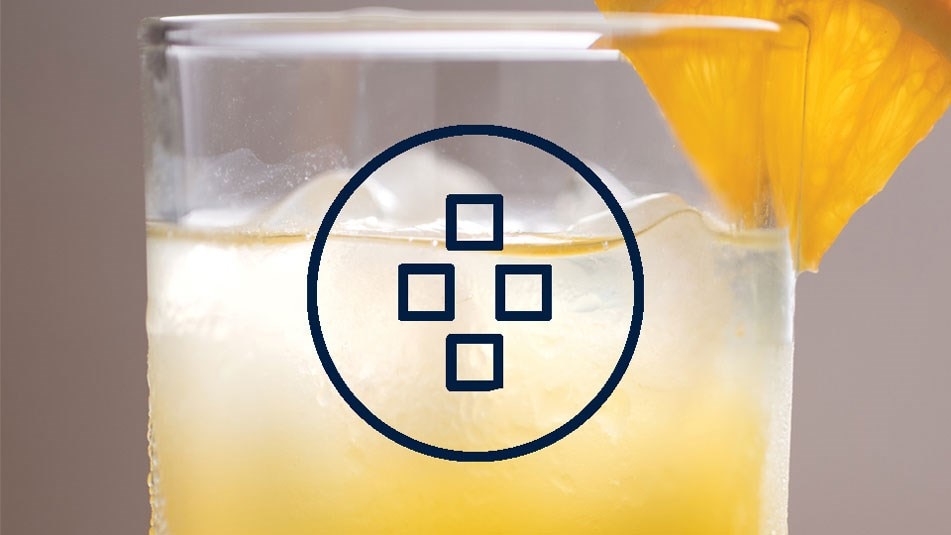 Twist. Serve. Enjoy.
The Twist and Serve ice maker allows you to conveniently store cubed ice for your favourite cold drinks. Simply fill the ice tray with water, let it freeze, and then twist the knob to release the cubes into the storage container. Perfect for when you want to enjoy the taste of a refreshing cool drink with friends.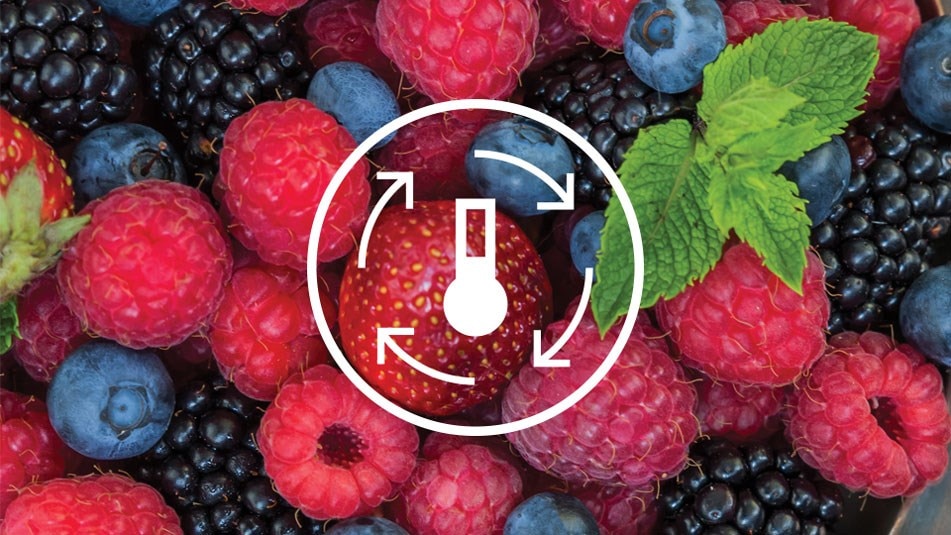 Excellent energy efficiency
The NutriFresh inverter compressor keeps the temperature in your fridge consistent to save energy, whilst keeping food and drinks fresh.