(Cooking Type) Microwave

Ceramic Enamel Interior

Healthy Cooking

Power Defrost
Food Warming
The Food Warming keeps foods warm at the proper temperature without over-cooking. So it stays full of flavor and texture and is always deliciously tasty like freshly cooked food and ready to serve.
Healthy Cooking
Up to 16 recipes are preprogrammed for your convenience. Easily cook everything-from green beans to brown rice, boneless chicken breast to Grilled salmon steaks-confident that the result will be moist and flavorful food.
Soften/Melt
Softening butter or melting chocolate? Enlist the MW5100J Solo Microwave as your sous chef. Select from four modes for Chocolate, Sugar, or Butter, for perfectly softened or melted recipe ingredients.
CMF Design (Mirror/STSS)
Samsung†s latest Microwave Oven, MW5100J offers high style perfectly fitted on your kitchen. The style is carefully considered in CMF design trend and functionality factors. Samsung applies CMF design with stainless steel, and Mirror.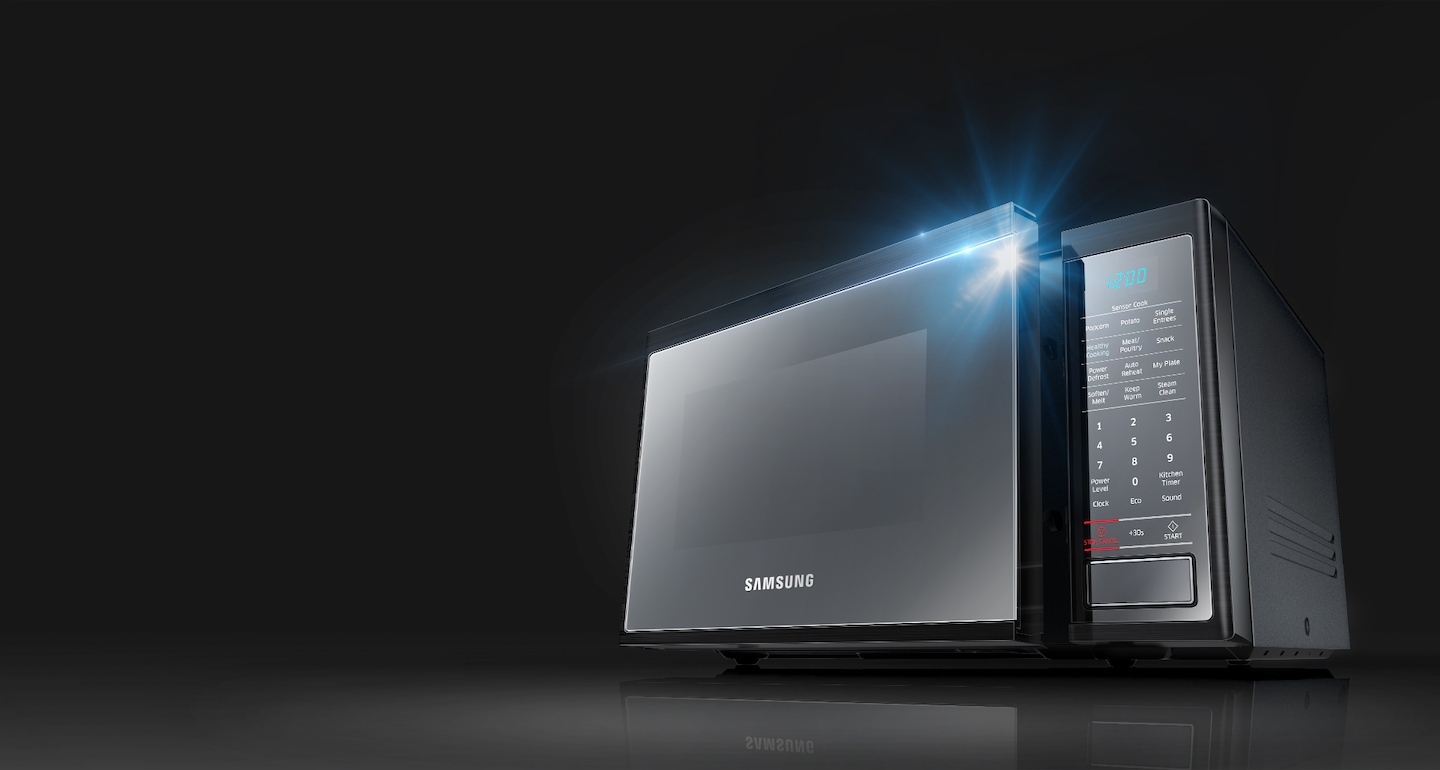 CERAMIC INSIDE™
The MW5100J microwave oven features a smooth ceramic interior that is easy to clean and won†t scratch or discolor over time. 99.9% anti-bacterial protection and scratch-resistant interior is made to last.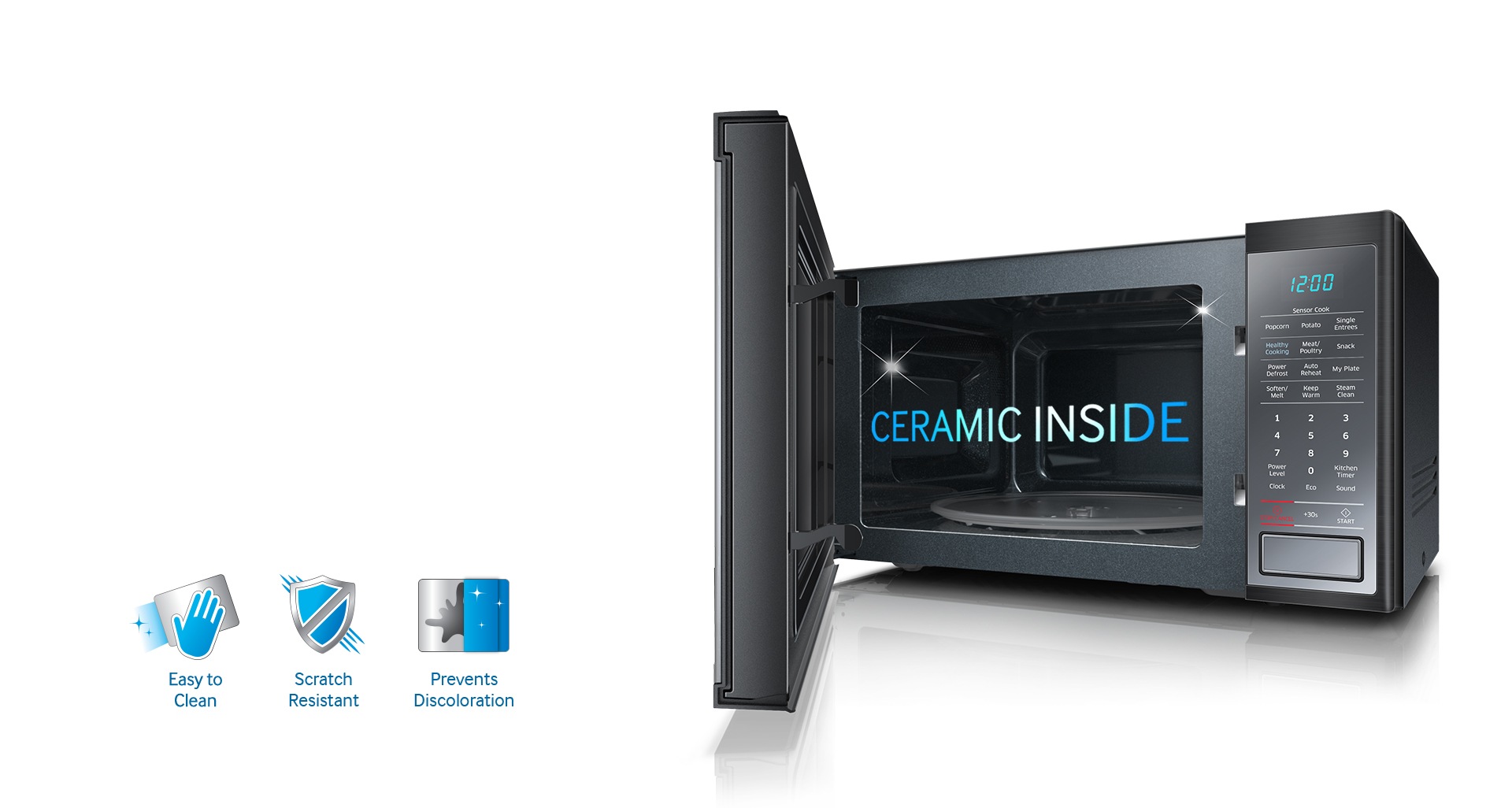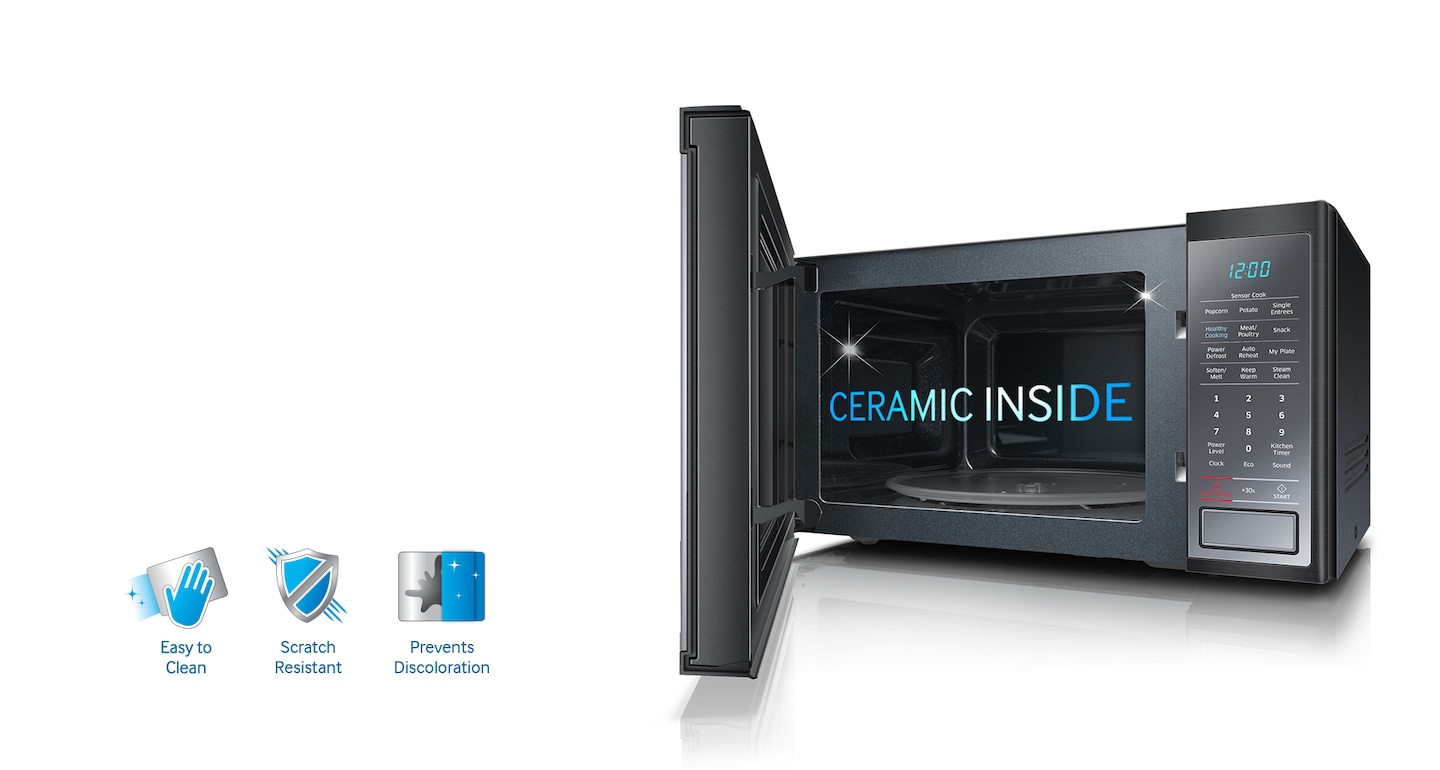 Eco Mode
The MW5100J has the world†s lowest standby power consumption. Consumers can save 40% on standby energy.
Power Defrost
Power Defrost lets you defrost frozen foods quickly and evenly. Food won†t get soggy. Defrost frozen to their freshest state, so you and your family can enjoy delicious food whenever you want.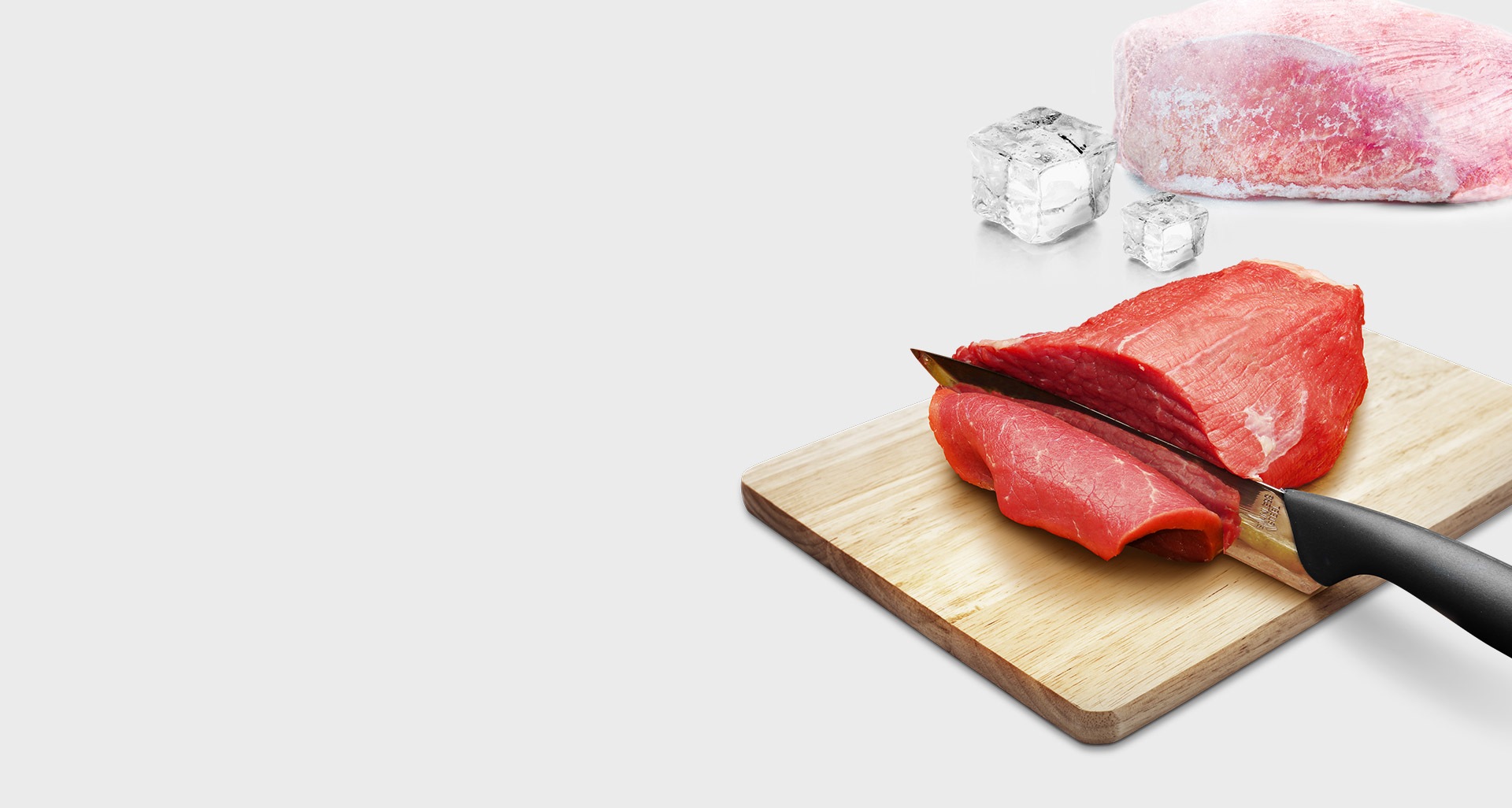 Specifications
Power Consumption (Microwave)

1,500 watts

Outside (WxHxD)

489 x 275 x 354 mm
Specifications Detail
Type
Product Type

Solo

Installation Type

Freestanding
Materials/Finishes
Color(Door)

Mirror

Color(Cabinet)

Black

Control Method

Membrane

Door Type

Push-Button

Cavity Material

Ceramic Enamel

Turntable Size

288 mm

Display Type

LED-Bar

Grill Heater

Sheath
Power/Ratings
Power Source

240V / 50Hz

Output Power (Microwave)

1,000 watts

Power Consumption (Grill)

watts

Power Consumption (Microwave)

1,500 watts

Power Consumption (Max)

watts

Power Level

6
Features
Various Cooking Mode

Yes

Clock

Yes

30 sec. Plus

Yes

Eco Mode

Yes

Defrost (Auto / Power / Sensor)

Power

Sensor Cook

No

Steam Cook

Yes

Auto Steam Cook

Yes

Auto Programs

Yes

Auto Cook

No

Steam Clean

No

Turntable On/Off

No

Deodorization

Yes

Child Safety Lock

Yes

Kitchen Timer

Yes

Memory

No

Sound on/off

Yes

Language Option

No

Others

Malaysian Menu
Accessories
Wire Rack

Yes

Crusty Plate

No

Pro Steamer

No

Glass Steamer

No

Pure Steam Bowl

Yes

Power Steam Bowl

No

Plate Warming Bowl

No

Steam Clean Accessory

No

Built-in Kit (Trim Kits)

No

Cook Book

No

Quick Guide Label

Yes

Others

No
Weights/Dimensions
Cavity (WxHxD)

330 x 211 x 324 mm

Outside (WxHxD)

489 x 275 x 354 mm

Shipping (WxHxD)

552 x 326 x 410 mm

Weight (Net)

14.5 Kg

Weight (Shipping)

15 Kg

Loading Quantity (20/40ft)

356/735