Sharp 30m² Plasmacluster Technology Air Purifier FPJ40LW
FPJ40LW
COVERAGE AREA 30m²
High – density Plasmacluster Ions  (PCI) remove airborne mold and viruses.
Haze mode powerfully collects haze particles and keeps the room air clean.
Three-step dust collection system with Plasmacluster technology for everyday use.
Split your payment & pay RM282.00 today
myIOU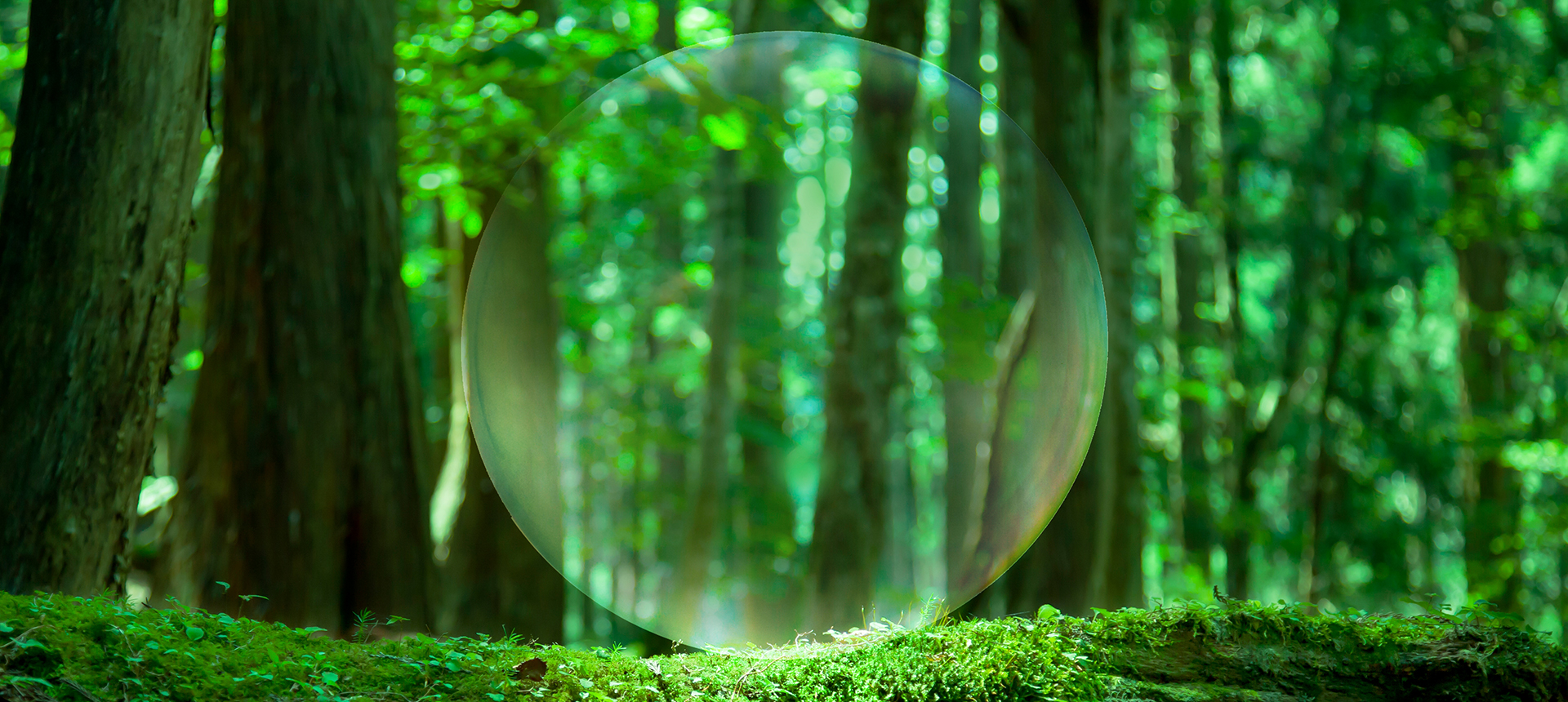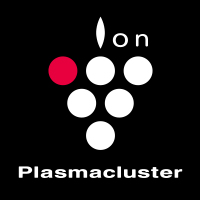 A Remarkable Air
Purifying Mechanism
Sharp's revolutionary Plasmacluster technology has been proven to be effective against suspending viruses and microbes that contaminate our air, leaving air cleaner and healthier.
Plasmacluster technology generates and emits the same positive and negative ions that occur in nature. After purifying the air, the ions turn to water and return to the air.
Sharp is constantly developing new ways that Plasmacluster can bring benefits to society.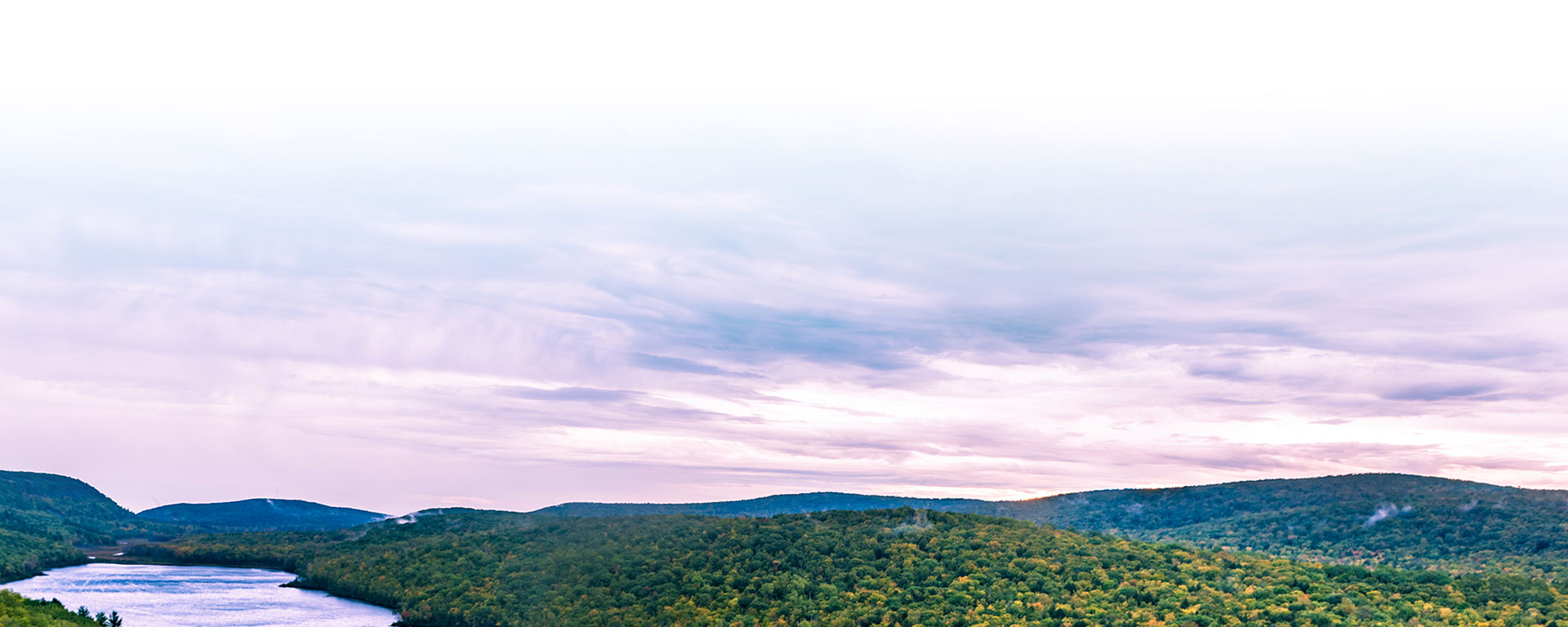 Specification (-)
Color
White
Humidifying – Humidifying System
–
Humidifying – Tank Capacity
–
Humidifying – Humidifying Capacity
–
Recommended area – Air Purifying
30m²
Recommended area – Humidifying
–
Recommended area for high-density Plasmacluster ions
23m²
Operation Modes
Max / Med / Sleep
Voltage/frequency (V, Hz)
220 – 240, 50/60
Power input (W) (Max/Med/Low) – Without Humidifying
23 / 14 / 3.5 – 7.5
Power input (W) (Max/Med/Low) – With Humidifying
–
Standby Power (W)
0.9
Inverter Operation
Yes
Airflow (Max/Med/Low) (m³/hour) – Without Humidifying
240 / 186 / 48 – 120
Airflow (Max/Med/Low) (m³/hour) – With Humidifying
–
Noise Level (Max/Med/Low) (dB) – Without Humidifying
45 / 39 / 15 – 30
Noise Level (Max/Med/Low) (dB) – With Humidifying
Auto, Haze
Special program mode
Yes
Auto Restart
–
Child Lock
–
Timer
Yes (off) (2/4/8)
Filter Type – Dust Collection
HEPA
Filter Type – Deodorization
Deodorization
Filter Type – Pre-filter
fine-meshed
Filter Type – Humidifying
–
Filter Life – Dust Collection
Up to 2 years
Filter Life – Deodorization
Up to 2 years
Filter Life – Humidifying
–
Sensor – Odor
Yes
Sensor – Dust
Yes
Sensor – Temperature & Humidity
–
Sensor – Light
Yes
Sensor – Motion
–
Clean sign indicator
Yes
Mosquito trap function
–
Light Control Button
Yes (bright/dim/off)
Dimension (WxHxD) mm
390 x 583 x 270
Net Weight (kg)
6.2
Replacement filter – HEPA filter
FZ-F50HFE
Replacement filter – Deodorizing Filter
FZ-F50DFE
Replacement filter – Humidifying Filter
–
Replacement filter – Active Carbon Deodorizing Filter
–
Replacement glue sheet
–
Replacement Unit
–
Plasmacluster ion purification – Airborne microbes
Airborne mold, Airborne microbes, Airborne viruses, Dust mite remain allergens, Dust mite faces allergens, Ammona odor
Plasmacluster ion purification – Clinging odors
Cigarette odor, Body odor
Filter purification – Capture & reduction of growth
Airborne microbes, Viruses, Tree pollen, Dust mite remains, Dust mite faces
Filter purification – Deodorizing
Cigarette odor, Pet odor, Body odor, Mold odor, Ammonia odor, Cooking odor, Kitchen garbage odor, Toilet odor, VOC
Filter purification – Capture
Airborne mold, Plant pollen, Tree pollen, Pet dander, Pet hair, Dust, Cigarette smoke, Mite dust, Diesel exhaust
Brand
SHARP
| | |
| --- | --- |
| Weight | 7 kg |
| Dimensions | 49 × 69 × 37 cm |
QR Code