Features & Consumer Benefit
Gas hob European engineering premium
European hob gas engineering premiums fulfill your various cooking needs with a stylish and comfortable design.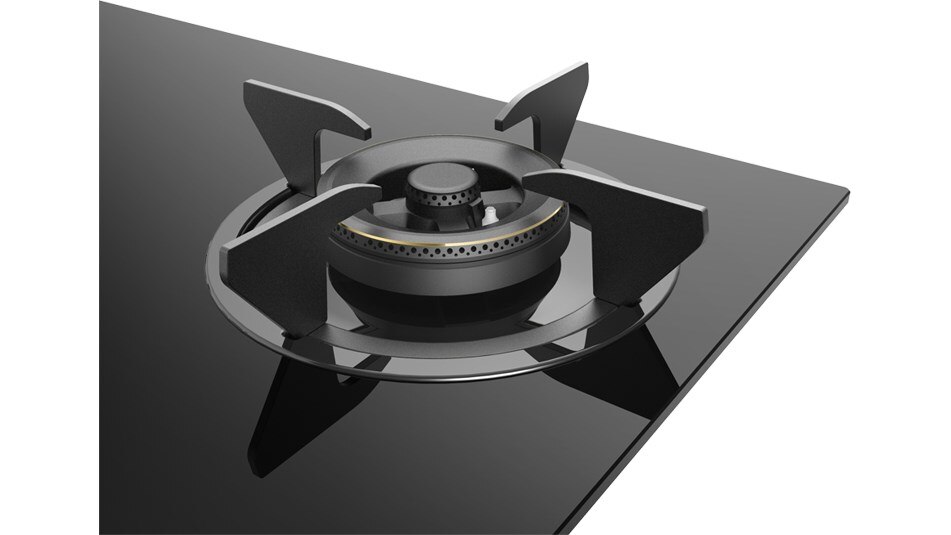 Wide Play Button
Button with maximum flexibility of turning 225 degrees for precise fire control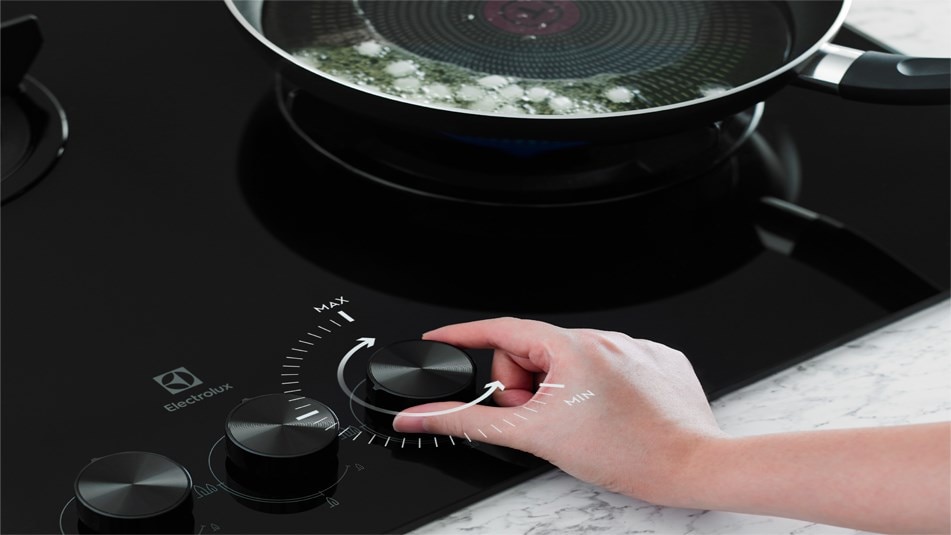 Glass is Easy to Clean
No need to bother even after cooking in large quantities, easy to clean and maintain at all times!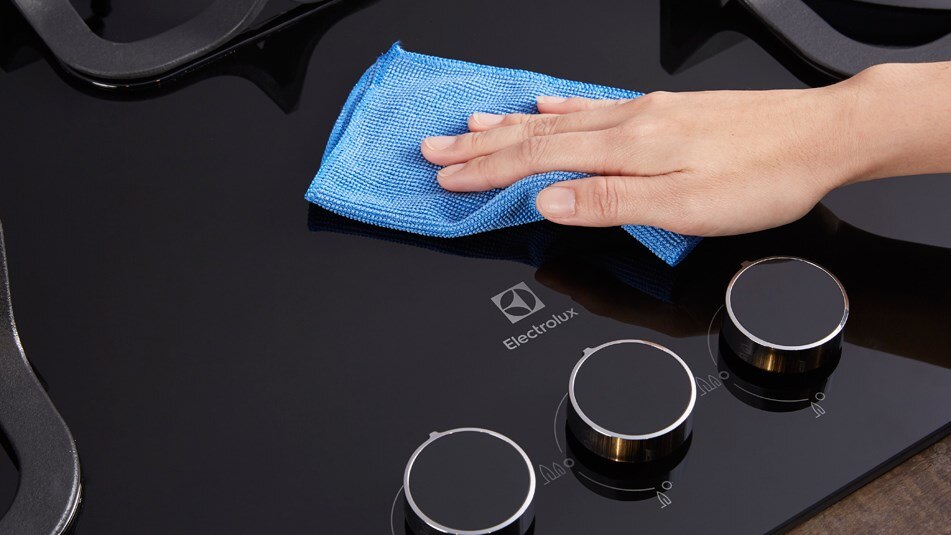 High Heating Efficiency
Powerful fires with high heating efficiency of 57% or more are perfect for rapid heating.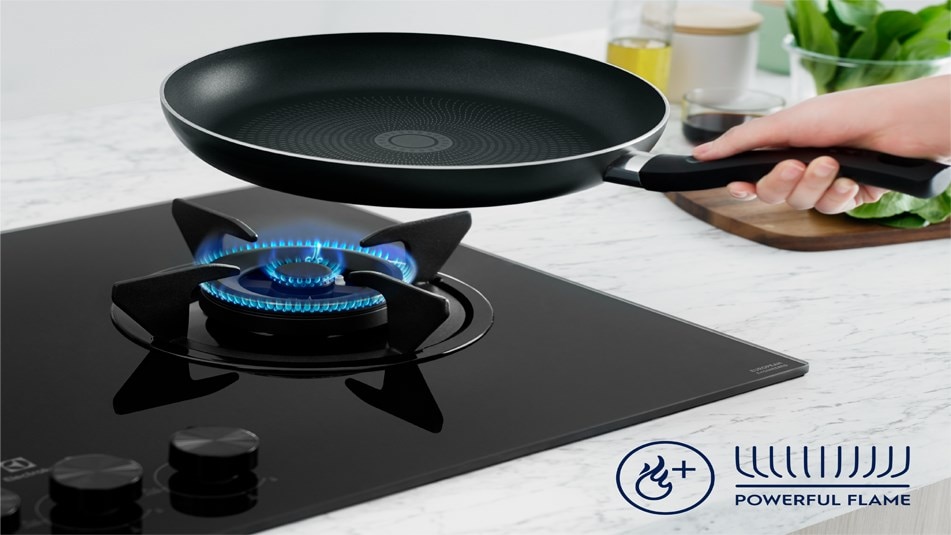 SPECIFICATIONS
Types & Settings
Construction type – Integrated
CONTROL
Control panel – Front Control
Control Type – Button
DIMENSION
Height – 64 (top of cabinet) mm
Cut Out Width (mm) – 732
Cut Out Depth (mm) – 421
Width – 780 mm
Depth of – 460 mm
THE DESIGN
Color – Black
Surface base material – Tempered Glass
TECHNICAL SPECIFICATIONS
Total Number of Gas Stoves – 2
Lighter System – Electronic Pulse Lighter
Security device – Yes
Type of pan buffer – steel enamel
Main furnace Power – Max 4.5 kW
Energy efficiency – 56%
Gas type – LPG
INSTALLATION DIMENSION
WARRANTY
1 year general warranty
10 years warranty on glass top only