Shell material

High quality plastic

Cooking mode

2 modes

Capacity

1.8 liters

Wattage

700W

Timer

No

Voltage source

220V/50Hz

Number of people eating

1.8 – 2 liters (4 – 6 people)

Dashboard

Switch button

Brand Origin

China

Made in

Vietnam
Features of 1.8L Midea rice cooker MR-CM1821
Midea MR-CM1821 1.8 liter instant lid rice cooker is compact, simple and easy to use, suitable for all families. With a capacity of 1.8 liters, the MR-CM1821 electric rice cooker is suitable for families with 4-6 members.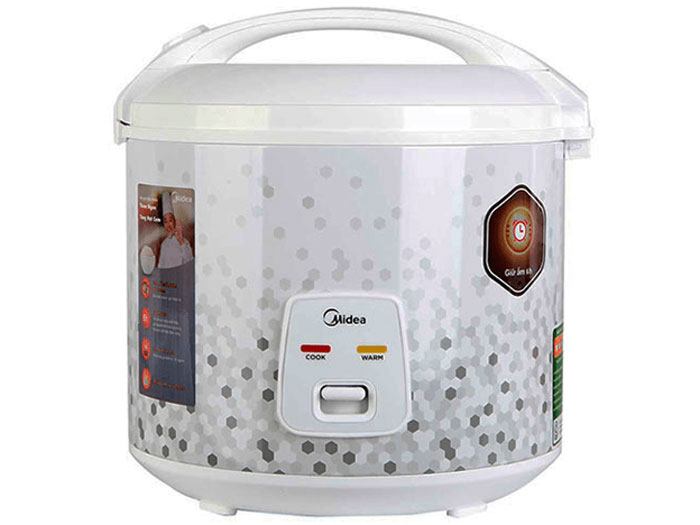 Midea MR-CM1821 instant lid rice cooker image
Safe non-stick pot
Midea MR-CM1821 has a wide pot design with a divided capacity to help you easily align the water level for the best meal. The inner pot is covered with a layer of hard oxidizing non-stick enamel, making the cooking process not burnt, burnt… and convenient to clean the pot, safe for health.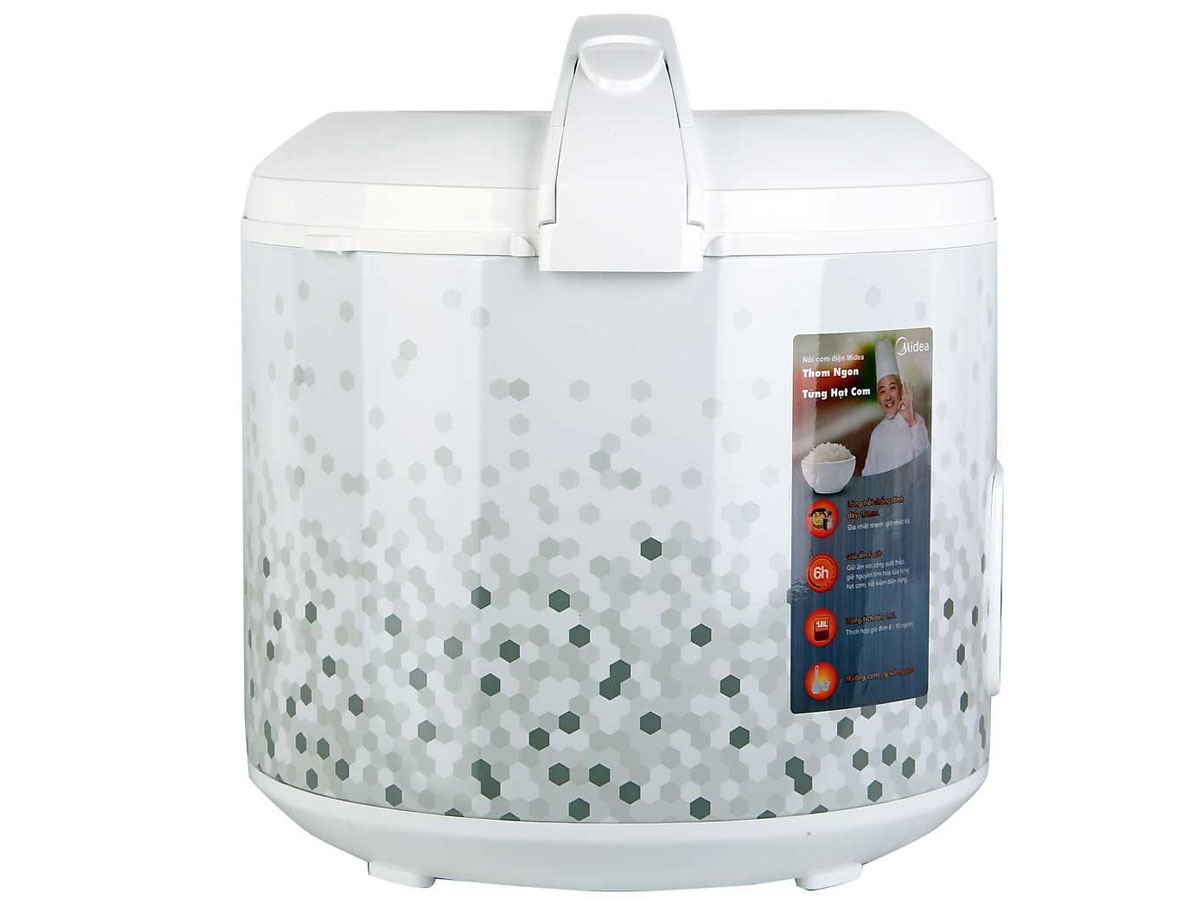 Midea MR-CM1821 rice cooker with lid is simple and easy to use
700W power, large heating plate
Midea instant lid rice cooker is equipped with a large heating plate with a strong capacity of 700W to help cook rice quickly within 20-25 minutes. The large diameter of the heating plate, radiates heat throughout the bottom of the pot for uniformly delicious rice.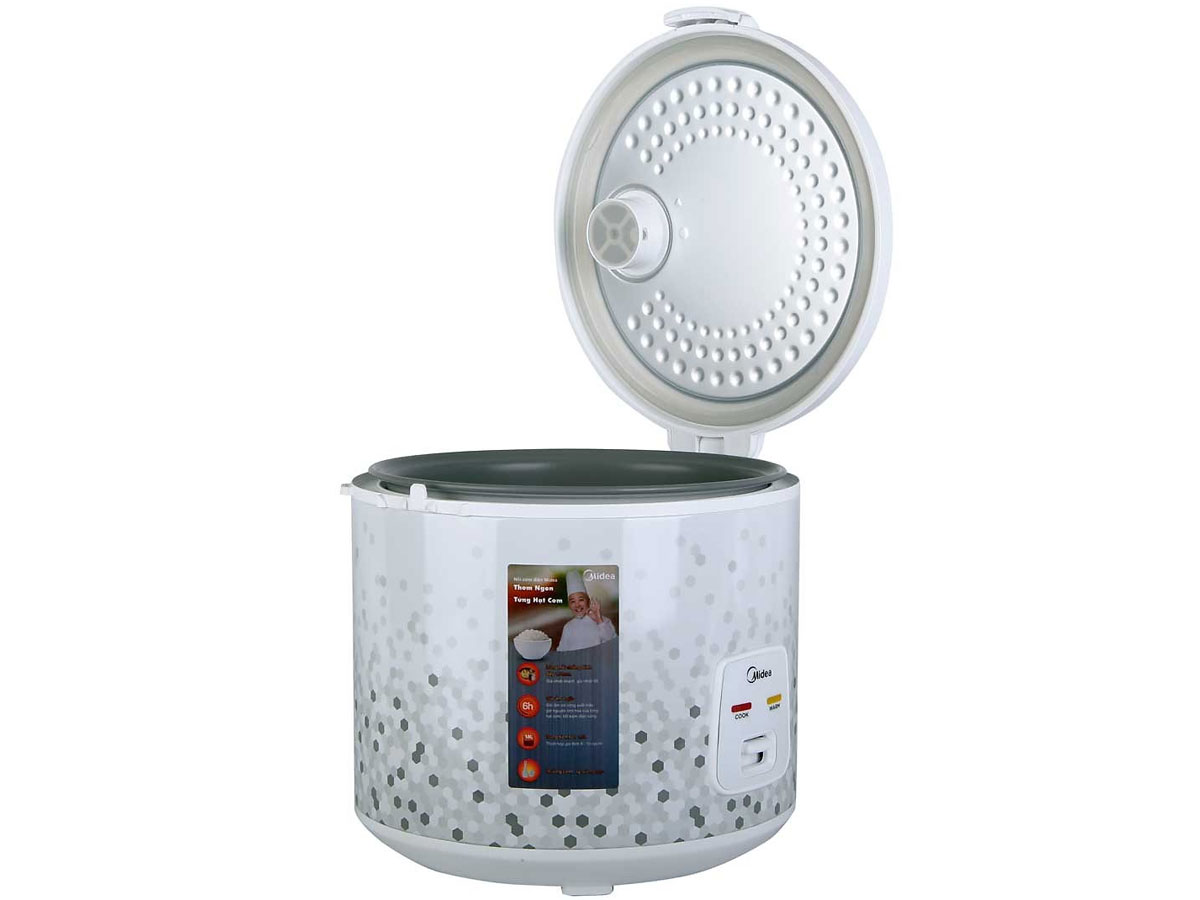 Midea MR-CM1821 is designed in the form of a convenient lid
Simple and easy to use
Midea MR-CM1821 is simply designed with a switch to switch from reheating to cooking. When cooking, you push the switch down to the indicator light will display the cooking mode (Cook), when the rice is cooked, the relay will automatically bounce and the indicator light is in warm mode.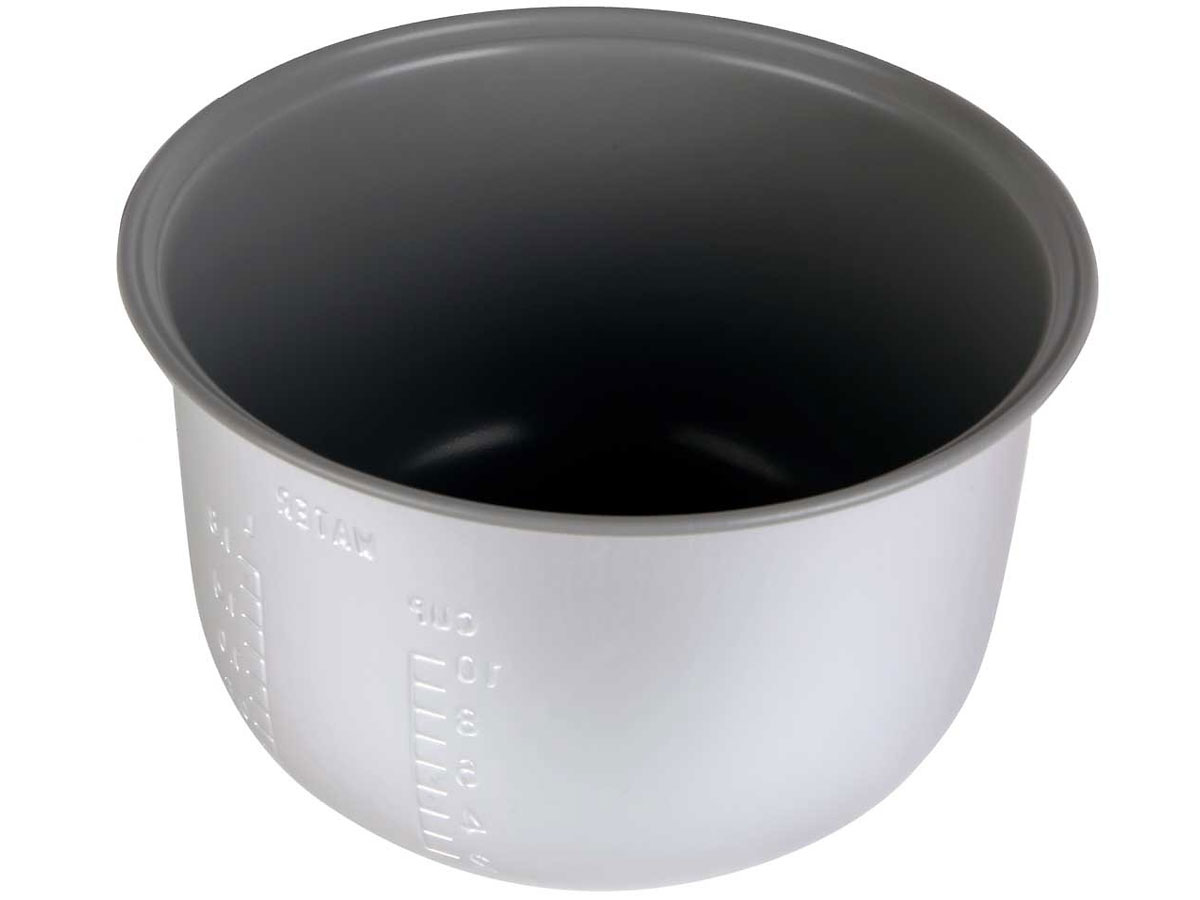 The heart of the MR-CM1821 household rice cooker is covered with high-quality non-stick enamel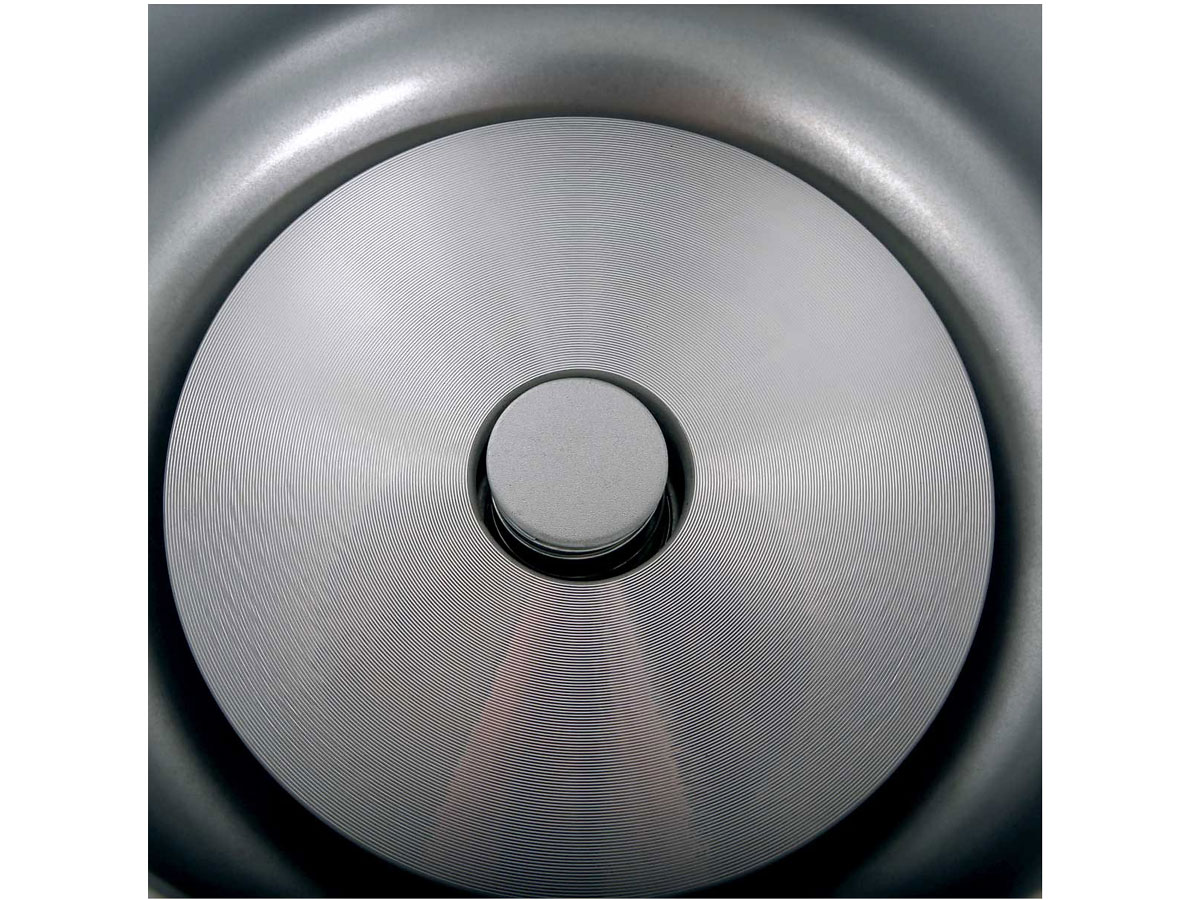 MR-CM1821 designed a wide heating plate to help rice cook evenly