Tenderize foods in minutes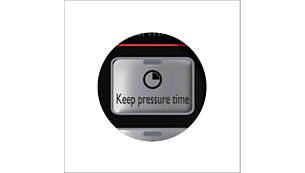 0-59 mins adjustable period to keep pressure
0-59 mins adjustable period to keep pressure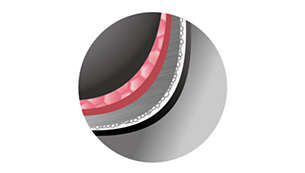 Durable and non-stick inner pot
Aluminum alloy inner pot is durable and offers more effective heat conduction. Special colored Whitford golden coating is anti-scratch and non-stick.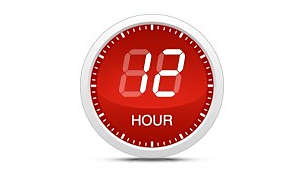 Nutritional keep warm keeps rice fresh for 12 hours
Use the keep warm function to keep rice or dishes warm for a longer period of time, without losing food nutrition and taste. When the cooking process is finished, the rice cooker automatically switches to the keep warm mode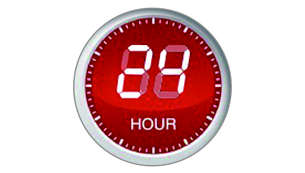 Preset-timer for 24 hours
Preset-timer for 24 hours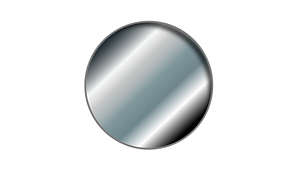 Stainless steel outer shell for easy cleaning
Stainless steel outer shell is exquisite and easy-to-clean

Auto pressure release to ensure safety
In case of abnormal high pressure inside the cooker, steam will be released automatically from the pressure regulator valve to ensure safety.
Easy-to-read large screen digital display
Easy-to-read large screen digital display
Nutritional baking feature brings cripsy taste
Nutritional baking feature brings cripsy taste
Sensible valve locks up upper lid under high pressure
Sensible valve locks up upper lid under high pressure
Technical Specifications
Accessories

Included

Measuring cup

Spatula

Scoop

General specifications

Keep warm function

24  hour(s)

Product features

On/off switch

Preset cooking function

Time control

Digital display

Sustainability

User manual

100% recycled paper

Technical specifications

Capacity bowl

6  L

Cord length

1.2  m

Frequency

50  Hz

Power

1000  W

Voltage

240  V