No-Holes Tub Technology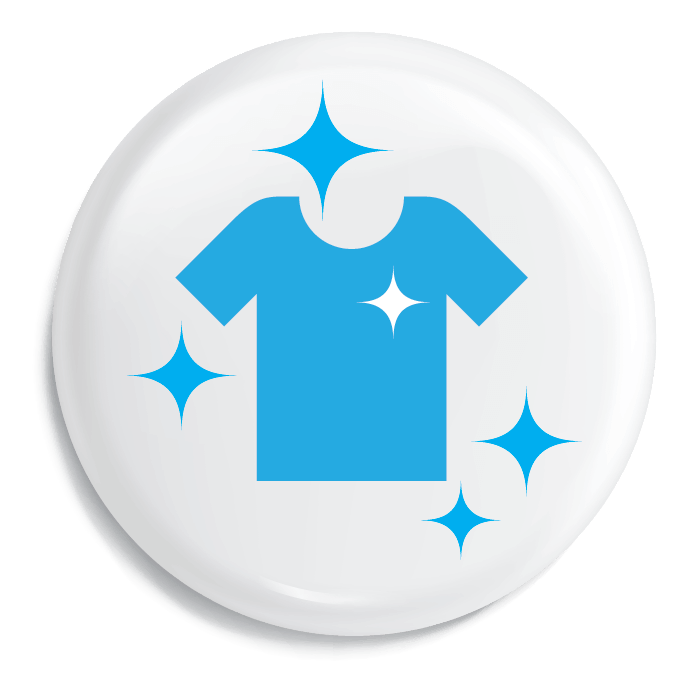 CLEANER  HYGIENIC LAUNDRY
No-Holes Tub technology is capable of controlling impurities from entering the inner tub.
WATER- SAVING
Less water consumption with No-Holes Tub as the water is confined within the tub, enabling you to use less.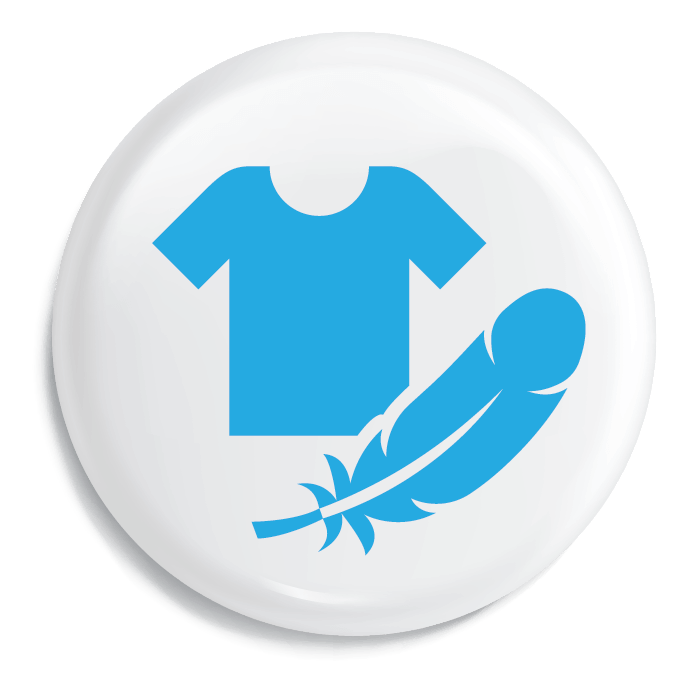 GENTLER  ON CLOTHES
Fabric threads are protected from getting damaged by friction againts holes, allows smooth washing.

Specification (-)
Wash Capacity (kg)
11
Power Consumption
110Wh
Double Screw Pulsator
Yes
Lid Damper
Yes
Low Voltage Operation
Yes (165V)
Manual Setting
Yes
Noise (Washing / Spin Dry) (dB)
Wash : 40 / Spin : 52
Voltage / Frequency
240V / 50Hz
Zero Pressure Valve
Yes
Spin Capacity (kg)
–
Rated Wash Power
580W
Rate Spin Power
–
Net weight (kg)
–
Gross Weight (kg)
–
Net dimension (W x H x D) mm
620 × 1031 x 675
Intelligent Sensor Wash
–
Air-Dry Programme
–
Glass Touch Panel
–
Child Lock
–
S-Pulsator
–
Soft-Close Tempered Glass Lid
–
Half-Mirror Finish Lid
–
Wash Program
–
Water quantity(HIGH)
–
Required Water Pressure
–
DD Inverter Motor
–
Air Bubble Wash
–
Intelligent Waterfall System
–
Water Wave
–
Nano Silver Pulsator
–
Fuzzy Control
–
Reservation
–
Wind Dry
–
Selectable Soak
–
Auto Soak
–
Water Level
8 (Auto 7 + Manual 1)
Magic Filter
–
Child Proof
–
Spin Dry Speed (Rpm)
730
Auto Power Off
–
Auto Restart
Yes
Zero Standby Power
Yes (240V : 0.8W)
Power Off Memory
–
Error Notication
–
Horizontal Level Indicator
Yes
Detergent Dipenser
–
Softenere Dipenser
–
Adjustable Feet
–
Water Inlet
–
Anti-Rat Base Cover
–
Colour
–
Top Lid
–
Hydraulic Door
–
Washing Tub
–
Cabinet
–
AG Pulsator (Antibacterial)
Yes
Auto Tub Clean
Yes
Stainless Steel Holesless Tub
Yes
Stainless Steel Pump-up Tub
–
24 hour Soak Timer
Yes (5min~24h)
Softenere Fragrance Maximser
Yes
Gentle Close Lid
–
LED Digit
Yes
Air Dry
Yes (90/60/30min)
Water Level Setting
–
Lid (Center)
–
Lid (Translucent)
–
Water Consumption (L)
95
Lint Filter
–
Delay Start
–
Bottom Cover (Screws)
–