Feature
Dual-channel Air
The innovative fan guard design creates dual-channel air, effectively increasing the pressure of the air.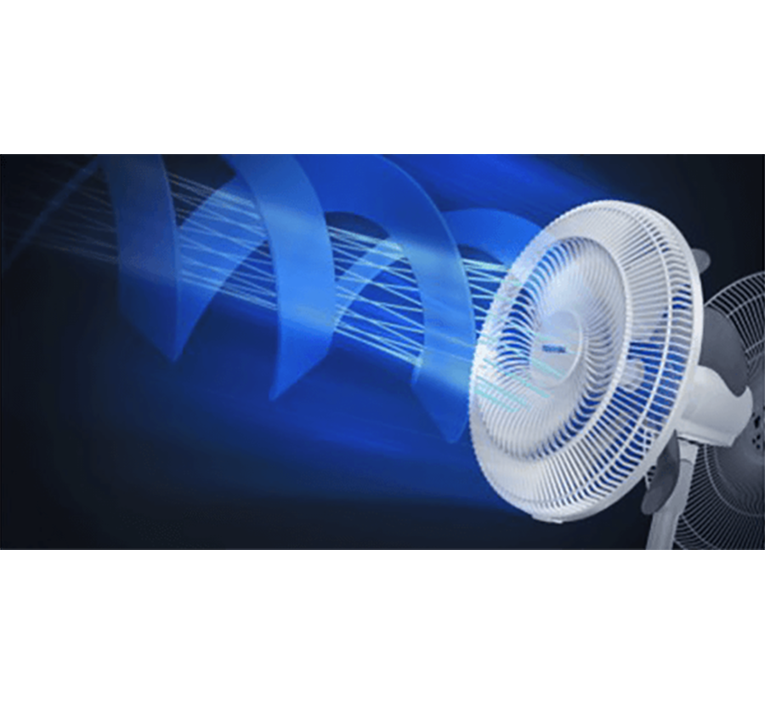 Feature
Powerful Motor
The ball bearing motor provides large air volume than the usual motor, as well as more durable.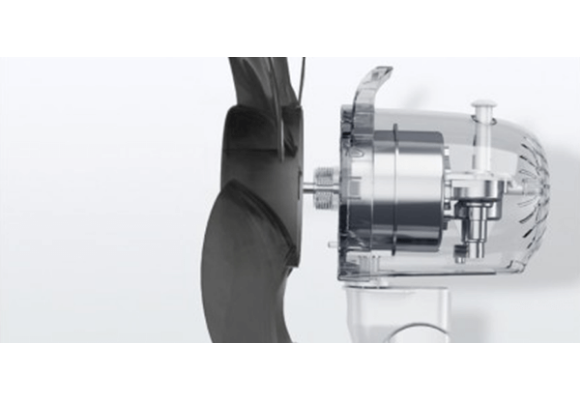 Feature
5 Horn-like Fan Blades
The large torsion fan blade design brings more air volume.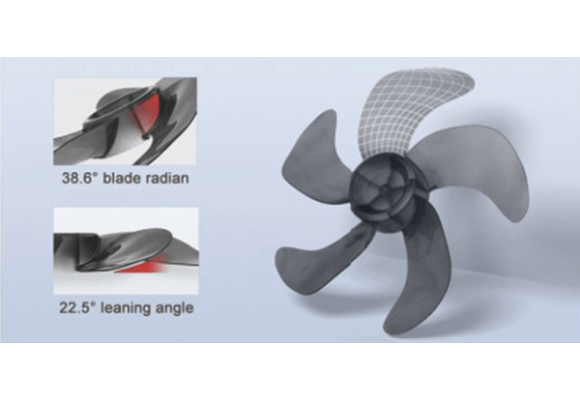 Feature
Long-distance Blowing
The upgraded fan guard and blades makes it possible to blow to a longer distance.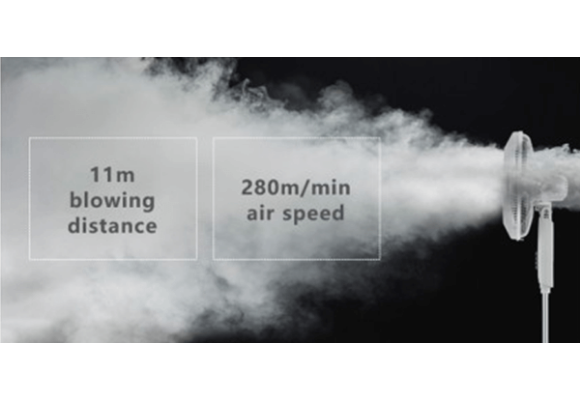 Feature
80° Swinging Angle
The large 80° swinging angle design enables the fan to blow all over the house.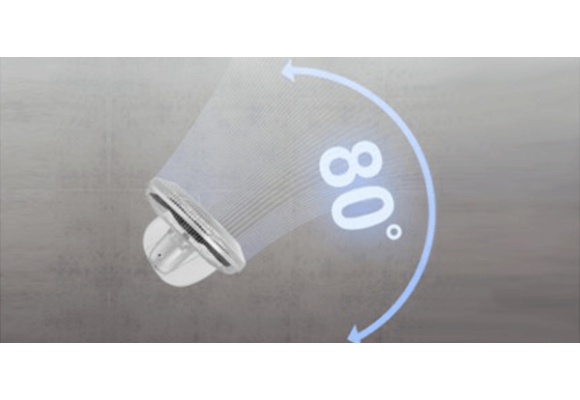 Rated Power Supply (V)
220 – 240
Rated Frequency (Hz)
50
Dimensions (W x D x H) (mm)
455 x 400 x 1330