Quick and powerful
Enjoy good ironing results with the perfect balance of heat, steam and pressure. The quick heat-up and even distribution of steam means your iron is ready to de-wrinkle garments in 30 seconds.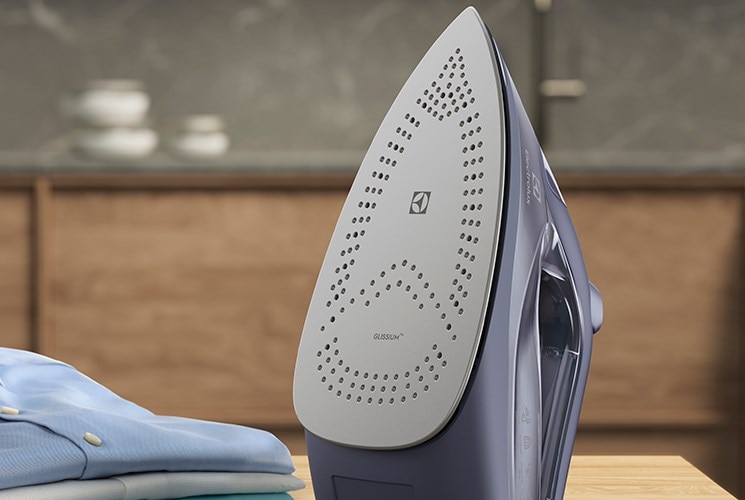 Scratch-resistant, easy glide
The Glissium soleplate is scratch-resistant, with many holes for even steam distribution and glides over your clothes easily.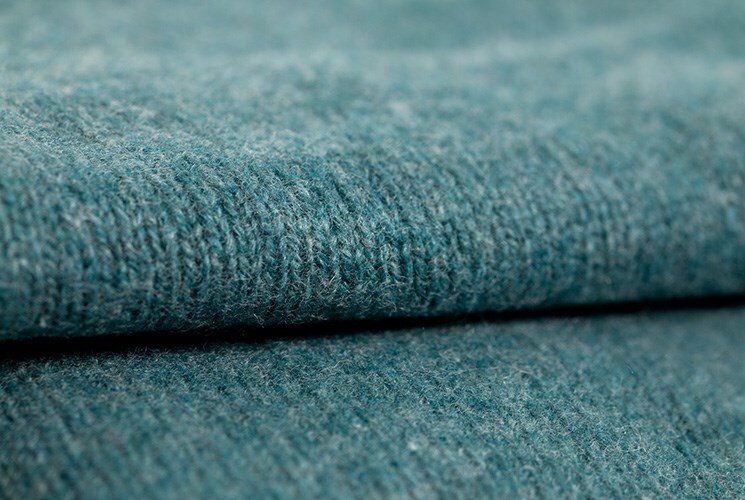 Intuitive and safe
The built-in sensor, 3-way auto-off, switches your iron off automatically – whether you've left it on the garment, its sides, or in a parked position. The hot soleplate indicator on the tip of your iron detects when the sole plate is hot.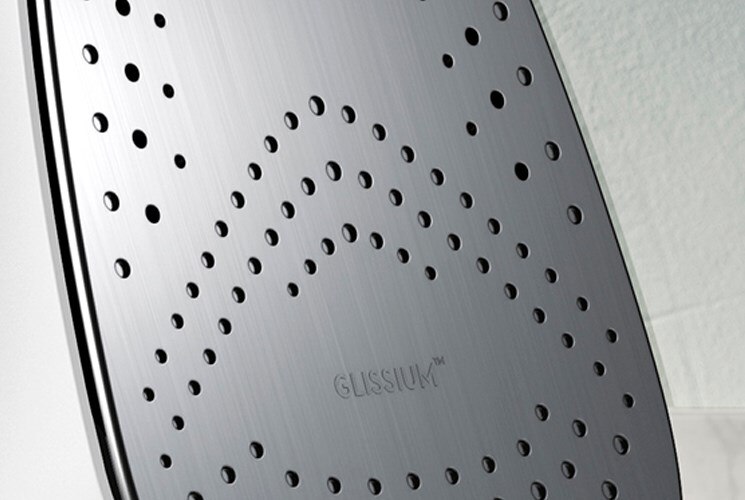 Goodbye drips and leakages
When the temperature of your iron is too low to create steam, the AntiDrip system cuts off the supply of water automatically to avoid any drips from the soleplate. With this smart feature, you can bid goodbye to water stains and wet splotches.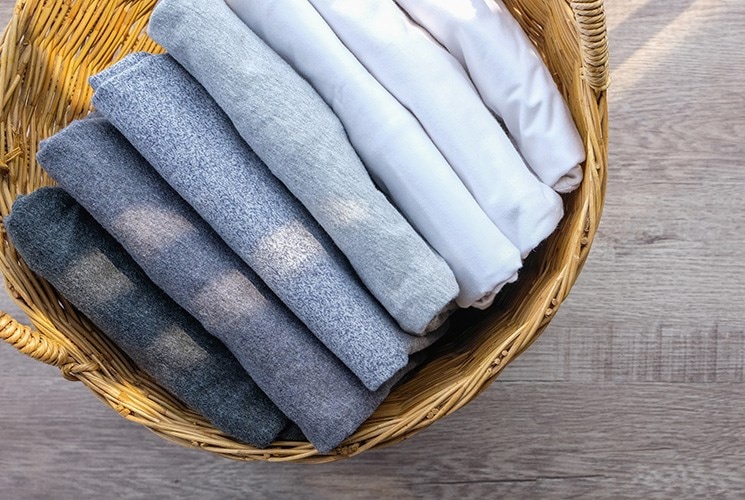 Ultimate anti-scale protection
Care for your iron as you would care for your garments, by preventing unwanted limestone build up. Anti-calc solution, FlushClean, means you can easily remove limestone by flushing water through the system.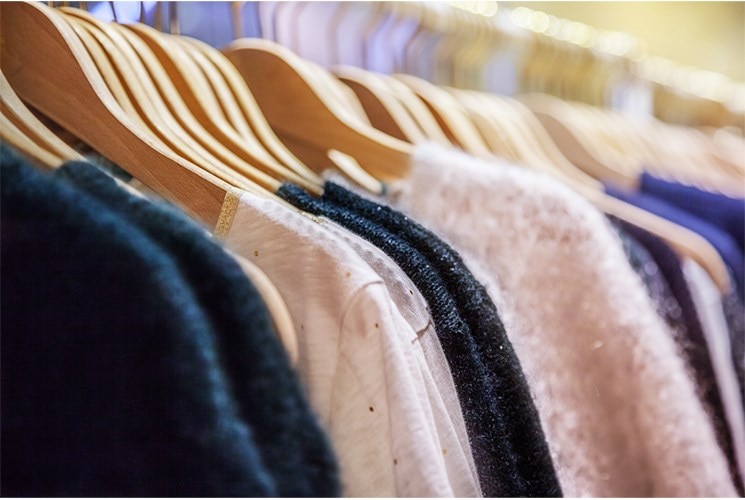 Pick the pre-set programs
The iron offers 4 pre-set ironing programs (Linen, Cotton, Wool and Delicate) that automatically adjust steam and temperature to the fabric. Choosing the right program will optimise the ironing experience, and save your time and energy.